Get Close Without Getting Close
Birding Binoculars Get You Up-Close and Personal with Nature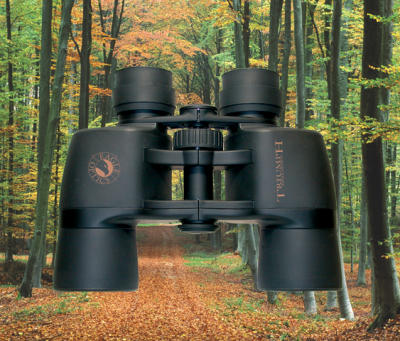 Perhaps a backyard birdfeeding station isn't enough to meet your birding needs. Perhaps you want to get a closer view of your birds.
At Wild Birds Unlimited, we can outfit you with the binoculars or spotting scope that's perfect for you and will get the job done.
Looking for a small pair of inexpensive binoculars to take to the game? We can help you with that.
Planning on doing some Digiscoping on your next vacation? We can help you there as well.
We can also make maintenance easy and carrying more comfortable with our birding optics accessories.