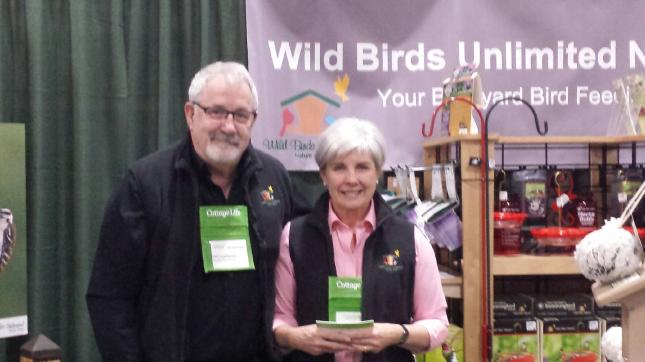 At Wild Birds Unlimited Ottawa, our favourite activity is talking to our customers when they visit the store. We are delighted to share our expertise and enhance your enjoyment of the birds in your backyard. While the store is closed with only home delivery and curbside pick-up available, we miss being able to have those conversations. We have added a section to our webpage we are calling "Do You have a How To Question?" on a variety of topics that we hope we respond to some commonly asked questions, and be a "second-best" to talking with you. We hope you find our short videos, animated by the nature education specialists at Wild Birds Unlimited informative and entertaining.
Thank you for continuing to support our locally owned small business during this difficult time. We very much appreciate your business as you stay at home and find joy in the birds in your backyard. As spring arrives, we can look forward to more beautiful birds.
We'll have the store open again as soon as it's safe and we look forward to seeing your smiling faces once again. Be Well!