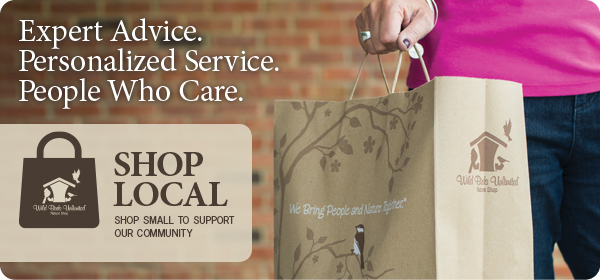 Our store has been locally owned and operated for over 27 years. We live right here in the community. To shop at our store means being greeted by welcoming and knowledgeable staff in a relaxed environment. Parking is easy and we are happy to carry out products - all part of our personalized service!
We know you care about your backyard birds and wildlife - and so do we. We're proud to provide expert advice to help you bring the joy of bird feeding into your backyard. We thank you for shopping our store and for supporting our small business.

Owners, Margo and Eric with Maggie
Meet the Team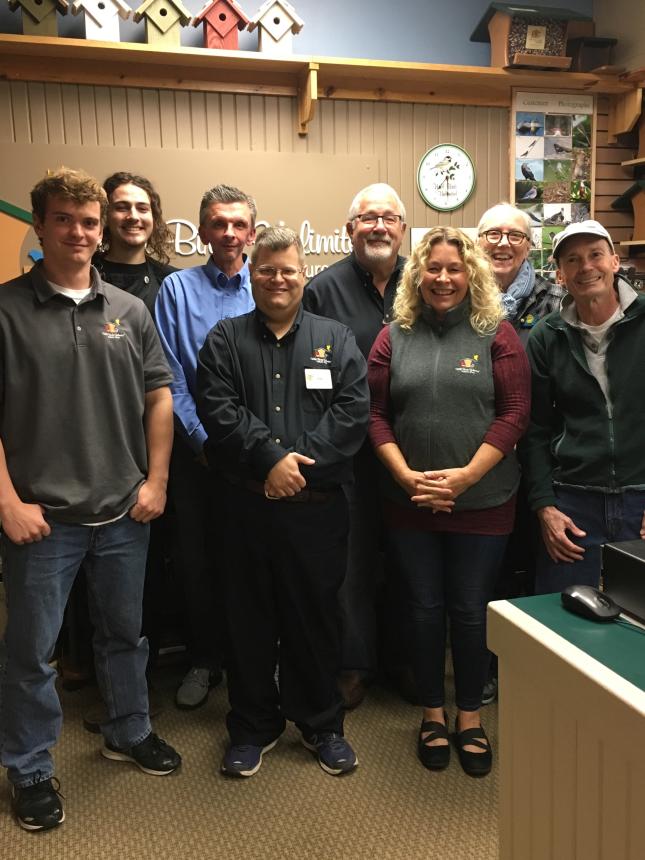 L-R: Alex, Eric, Matt (Manager), Greg, Eric (Owner), Jennifer, Melanie, and Jim.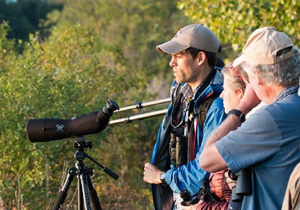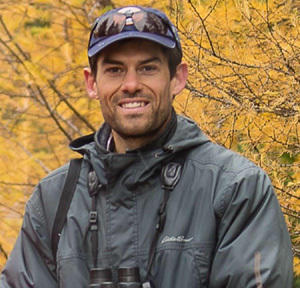 Jon Ruddy, Eastern Ontario Birding also works p/t at WBU Ottawa, and is always happy to share his expertise.