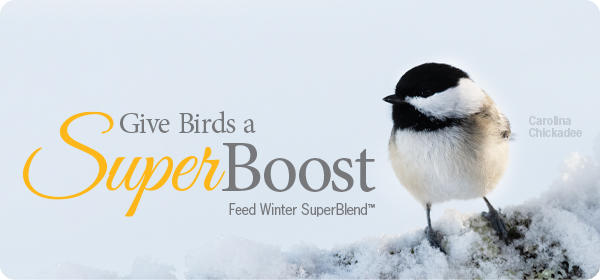 Winter SuperBlend™
The Season's SuperFood for Your Birds
Ever wonder what it takes for wild birds to survive our long, cold winters? Even when temperatures are milder, it takes a lot of energy to make it through winter's longer hours of darkness.
You can help by offering Winter SuperBlend™ available in-store and online only at Wild Birds Unlimited. order.wbu.com/ottawa/bird-food/bird-seed/winter-superblend.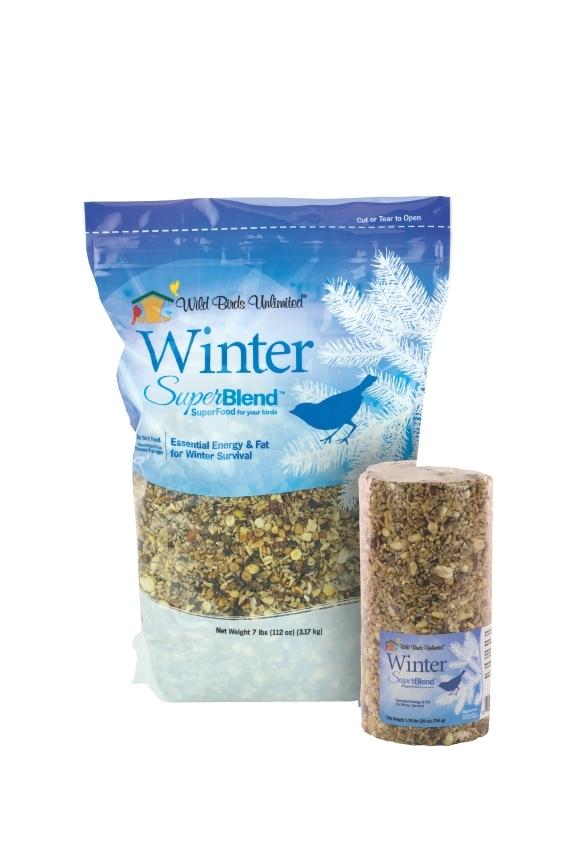 Winter SuperBlend can be used on its own or mixed into your normal seed blend. Packed with sunflower chips, pecans, peanuts, tree nuts, Bark Butter Bits and safflower, this blend is a nutritional powerhouse right when birds need it most. It provides a super-boost of energy and fat essential for winter survival and also comes in cylinder format. Try them both!
Shop our store to learn how you can help the birds this season. And how you can attract more beautiful birds to your backyard!
Watch our short video here: Winter SuperBlend - Energy for Winter Survival!